• coconut sugar • date fruit • healthy sweeteners • healthy sweets • honey • immune support • immune system • maple syrup • monk fruit • plant based foods • plant foods • vegan food • vegetarian food • whole food plant based diet • yacon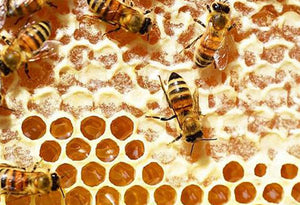 These days, keeping your immune system as healthy as possible is essential, and even life saving. There are many factors that can aid in the maintenance of healthy immunity, and lowering the amount of refined sugar in your diet is considered crucial. So before you eat one more piece of candy to satisfy your sweet tooth, read these easy tips on how to increase your immunity by replacing refined sugar with natural sweeteners, and focusing on a plant based diet. 
---
• plant based foods • vegan • vegan food • vegan meals • vegan protein • vegan snacks • vegetarian • vegetarian food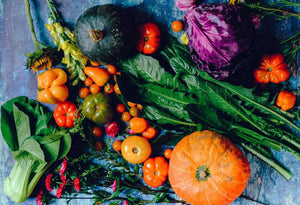 Want to learn how to go vegan or vegetarian, get enough protein, and love your food?  Going vegan can seem like a daunting thing if you have a SAD (Standard American Diet) of meat and dairy products, but it really isn't as difficult as you may think.  More than ever, we're seeing celebrities and high performance athletes switching to vegan and vegetarian diets. A vegan lifestyle is easiest on your bank account and the environment, so going vegan is the biggest win all around. Eating plant based foods can be the foundation of a joyous and energetic lifestyle!  But, you may be thinking – how do I...